So in a previous post I mentioned using a technique my colleague learnt from a course and adapted to suit our age group. 'Zoom In' is basically a technique used to stimulate the children's interest and language about a topic. We usually use a picture thats vaguely related to the topic we are looking at but not too obvious as we aim for the children to use their imaginations when they discuss what they can see/think they can see.
The way I've been using 'Zoom In' with my class roughly follows the same format each time.
1.
Choose a picture with lots of detail and different parts that can be focused on in detail, such as the one below.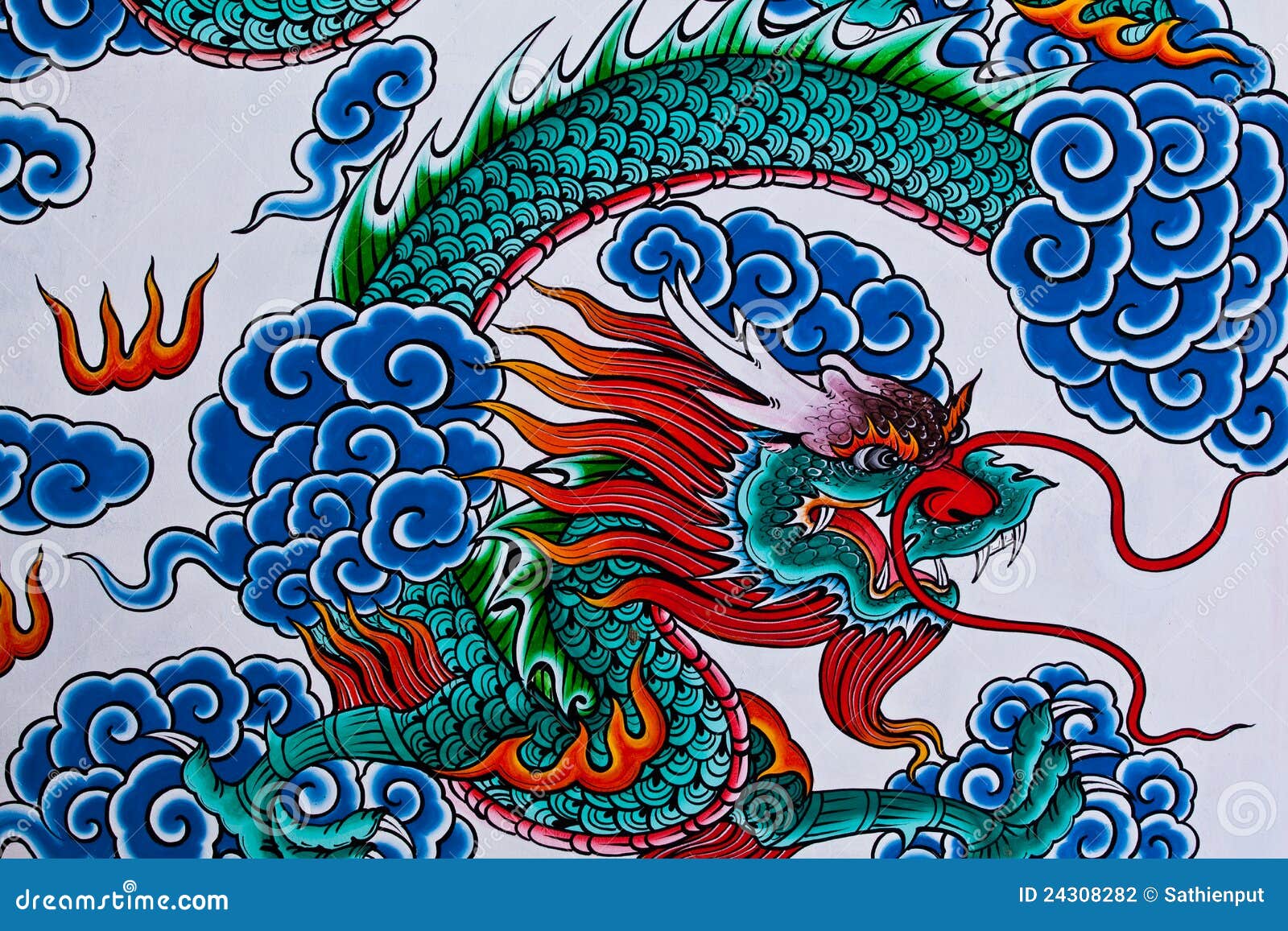 2.
Using the zoom tool on the interactive whiteboard, I focus on individual parts and ask the children what they think they can see. I try and choose parts of the picture that are very different and/or have lots of open possibilities. The key thing to remember here is that
any
idea can be correct and I give no positive/negative responses. To help language development, I will repeat their sentences back and aid them with the grammar if necessary.
Examples of responses: I think it is waves. I think its under the sea. I can see clouds. I like the red. It looks like flames. I think its fire. It's a lizard. I think its the ocean. It's like the body of a fish. Maybe it's a dragon. I think its a snake.
3.
Each child has their own whiteboard. At this point I usually use one of two options. Either a) reveal the picture and ask children to draw their version of it OR b) ask children to draw the different parts they have zoomed in on and never show the full picture.
4.
This step can also be adapted, but a favourite is to photocopy their whiteboards and the children then colour it in with pastels/water-colours/paints/crayons.
(Apologies for the quality of this photo!)
The children drew their interpretation of the dragon picture. Some focused on the clouds, others on the shapes the dragon made. Lots of the colours used were similar to the picture, but they were allowed free rein on how they wanted to draw and paint it.
Some favourite pictures to use for this activity have been:
The Garden Paintings by Joan Miro
Chinese dragon wallpaper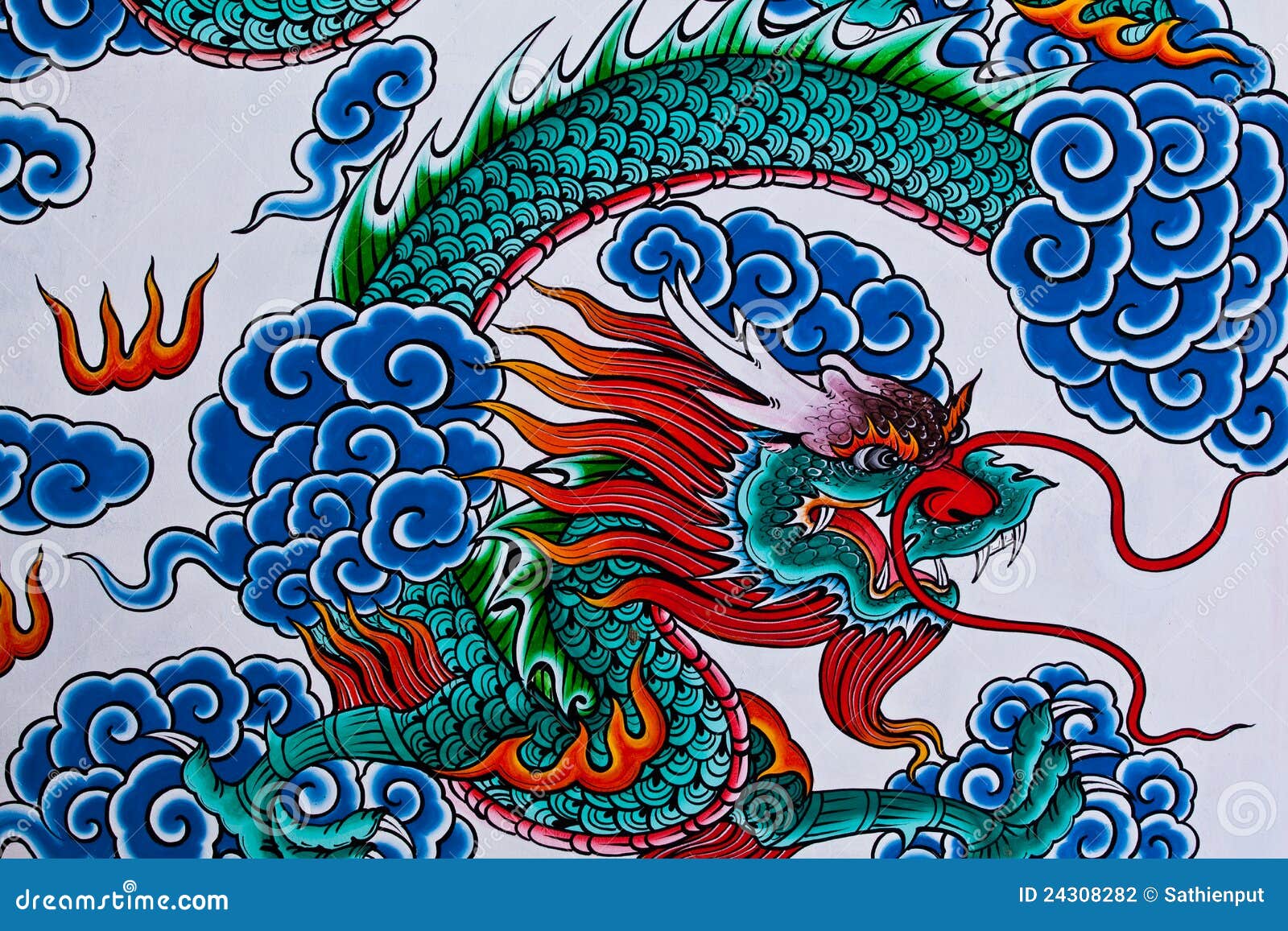 Tree House
Little Red Riding Hood
Spider Webs