Here is my Five for Friday... on a Saturday as per usual!
1
My SLANT box for September made it to the post office this week! Sorry
Stacey
its going to be a bit late!!
2
Look at these cutie capital letter cards I found for free at
A Special Kind of Class
. Straight into my Challenge Area for my kidlets.
Another fantastic find from Mel at
Frog Spot
are these one more and one less game boards.
I made this a little while ago (and I took photos so I must write it up as a 'How to' post) and my class are loving using it to count our number of days in school.
5
And here is this month's Currently from
Oh' Boy Fourth Grade
.
Listening - Horrible Histories are just so fun to watch (yes I know I'm 20 years older than the target audience)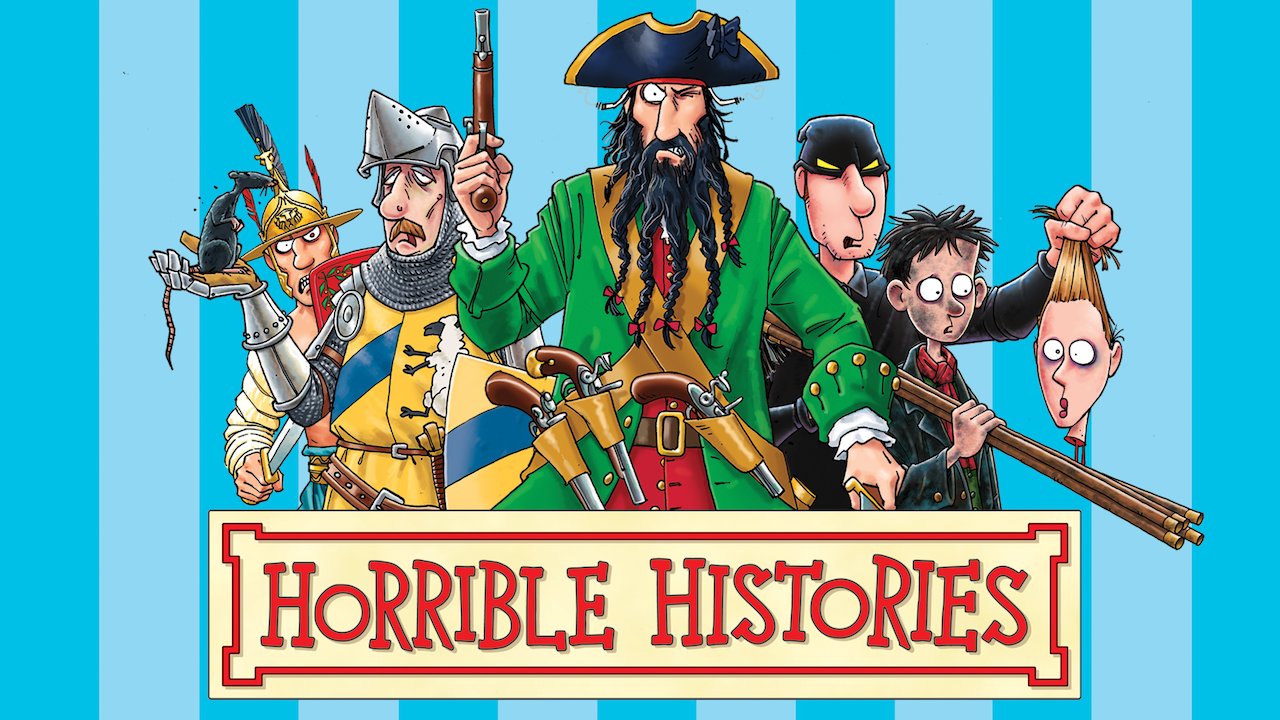 Loving - The slight (slight!) drop in temperature from the rain today
Thinking - That I failed in my Sunday Scoop aim to blog mid-week :(
Wanting - Not to have so much work to do... it seems never-ending right now!
Needing - to book my half-term holidays, we are considering Sydney... am unbelievably excited!!
Treat - Here is a little Friday Saturday Freebie with a Halloween theme!