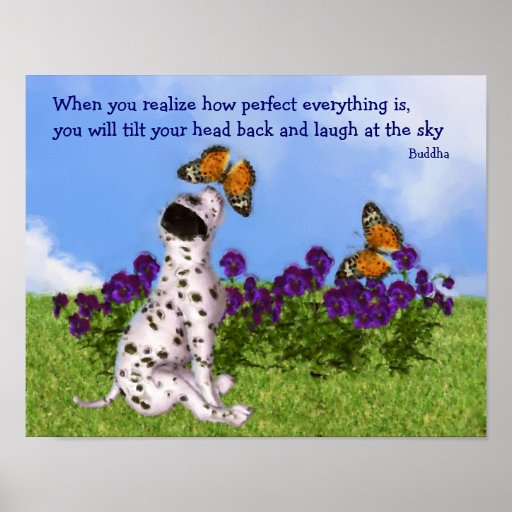 This link up with
Collaboration Cuties
has a different focus each week, this week's being Maths and I've chosen one of my most useful books for Maths teaching. 'The Great Pet Sale' by Mick Inkpen.
Synopsis
The little boy goes to the Pet Shop and looks at all the different animals he could by for different prices (in English pence) all the while being distracted by a rat who desperately wants to be bought. Each page has a lift-the-flap, great for younger readers and ends with a pull-out page to reveal the twist!
Lesson Plan
I start by sharing the book as normal, predicting the content from the cover/title. Relating to their own lives (Have you ever been to a pet shop? What can you buy there? etc) and then read the story. I usually point to each pet as I read as some of the animals are quite unusual. After a brief response to the story (likes/dislikes, events, characters), I focus on various pages asking children to read the price tags in the pictures.
This leads onto a discussion about money and paying for things in a shop.
I set up a class role play pet shop. I tie price tags (differentiated) around stuffed toys necks and split the class into groups to 'buy' different pets they like with their pennies. We practice one-to-one counting out of the pennies for the different amounts. For higher ability children I ask them to buy two pets and add together the price tags to calculate the amount they need to give the 'shopkeeper' (me initially, but I allow the children to swop into this role).
Later in the week, I give them cards with pet pictures and varying prices on to use for addition where they record their number sentences in their books. Can also be extended to subtraction and taking away with to work out change.
Go link up (admittedly I'm linking on the last day of this theme, but at least I made it there before the subject changed!)