No beginning of year would be complete without joining in with the Currently link up at
Oh Boy 4th Grade
. Easily one of the most popular and fun link ups for a teacher blogger, please go check it out if you haven't before!
Listening - I <3 BBC iPlayer! Catching up on the UK Christmas programming and enjoying this adaption of 'And then there were none'.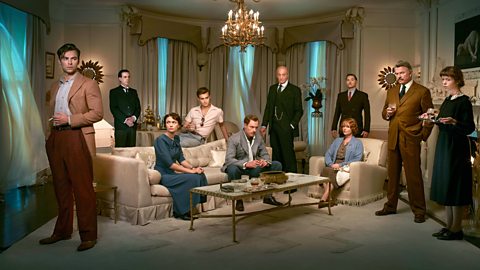 Loving - I was lucky enough this year to go with my family to New York City and Washington DC for two weeks over Christmas and although I'm suffering from a 13-hour time difference at the moment, it was totally worth it!
Thinking - After the hectic (but fun!) last few weeks, I go back to work tomorrow, but have one glorious day of holiday time left. Shall I do the laundry etc or just lounge on the sofa?!
Wanting - A 16 hour flight home has meant that I've finished the last book I had on my kindle... any suggestions of what to read next?!
Needing - To get back into the work groove as I've not even thought about it for nearly 3 weeks!!
One Little Word
-
Positivity
. I had some rather challenging times in 2015 with my move and it not going quite as smoothly as I would have liked, but 2016 will be better I'm determined. So no more focusing on what's not perfect but looking for the positive side and moving on!